Find out what can we do for you.
Brand Design & Strategy
Check out the connection between your brand and you to get the best out of it.
Social Media Management
Almost every human on Earth are now in Social Media. No need to shout, just let them aware of you.
SEO
What people are searching now? Are you shown in the Top 3 result? Check it out!
Business Strategy
Technology and Business might looks opposite to each other, but together they are the best weapon ever to conquer the global market.
Web Design & Development
Develop your first digital door to your customer. Website is a good place to start. Check it out
Photography
Capture each moment of Greatness and show it to your audience in the great way.
Generating New Ideas. Solving Big Problems
Numbers are periodically updated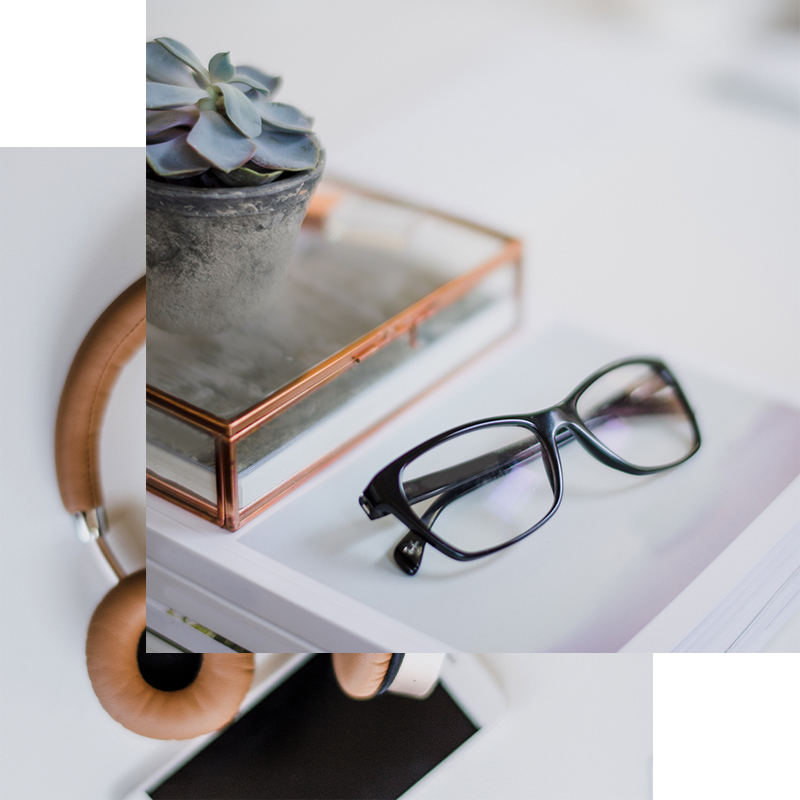 We Make it Easy to Connect With Users On Every Platform
Connect with your users everywhere they are and engage with them to capture lead generation and revenue generation.
A few latest works we have done.
Let's Start Something new

Say Hello!
Find out Great Possibilities when you start with Kerosky